Anyone out there subscribe to Citrus Lane? I totally love the idea but don't know if I want to commit to it yet! I've also considered giving it as a gift. Please share if you have enjoyed this service.
If you don't know what it is here is a little info on what they do!
Citrus Lane is a monthly box subscription service that arrives filled with products all recommended and reviewed by their advisory board and  community. The products will be tailored to your child's age and gender.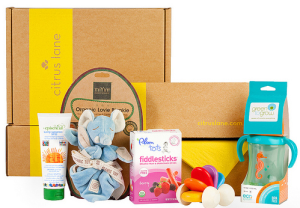 Let me know what you guys think!
Sincerely,
Los Angeles Duckling